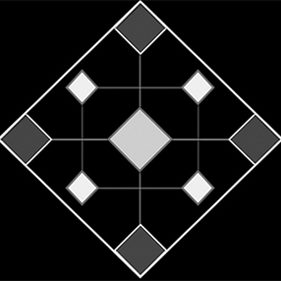 ---
What Is The Music Business Network?
The Music Business Network is an exclusive and private entertainment industry networking, career development, and educational community.
Our Mission:
The Music Business Network's mission is to connect entertainment industry professionals, students, and musicians with the services, information, and individuals they need in order to succeed professionally.
---
What We Do:
Connect our members with reliable and reputable individuals to supplement their existing professional networks.
Educate our members to ensure they're making informed and sound business decisions.
Provide our members with a wide variety of opportunities to develop and enhance their careers.
Help advance our members' career goals.